People inside, people outside
Our clients are adapting to new ways of working with teams, partners and communities
With Streamer you can rely on
Meaningful, memorable content with research and data that people really understand
Innovative, creative organisations
Share stories about people, products and services in ways that most organisations can't
We design and write compelling strategies, create the evidence and strengthen your brand through a fluid workstream
High stakes, sensitive and complex work
When the source of the problem is unknown and your story is complex, we use design thinking, science and strategy to make sure the people you want to influence can clearly see the right picture, remember the highlights and act on your invitation.
Communication strategy
Our method is to consult, analyse and synthesise vast amounts of information into clear and navigable experiences. We don't just write reports, we visualise your world and develop strategies that come to life right before your eyes.
Narratives for organisations
We craft new narratives for organisations going through rapid change, equipping teams with poweful toolkits and crafting high stakes presentations for leaders so they can see and own the process.
Campaigns to attract, inform and inspire
Streamer's campaigns are your campaigns. They attract, inform, raise awareness, encourage change, inspire or educate – depending on what you need to see. We consider and connect the social, digital and physical environments to deliver your campaign.
Brand strategy and enhancement
We develop entire re-brand strategies or simply enhance your brand to clarify your organisation's point of difference, purpose and value.
Engaging communities, leaders and teams
We develop the strategic poetry and visual tools your communities need to implement, connect and care.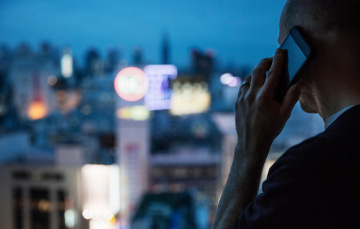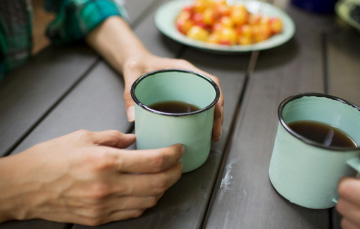 Streamer's 5x4 method ensures we create compelling and motivating frames with stories that resonate at different frequencies for different audiences.
Stronger alignment between strategies and their implementation
With Streamer, employees understand how to work together and deliver on your strategy because they trust the process around why, how, when and who is involved
Programs and initiatives that can be celebrated, scaled and measured
New thinking to solve complex problems
Former Director of the University of Melbourne's Innovation Precinct
Former Head of Rio Tinto's biodiversity and ecosystem services
Chair of the Melbourne Arts Precinct Working Group
Director, City Design, City of Melbourne
Department of Health & Human Services